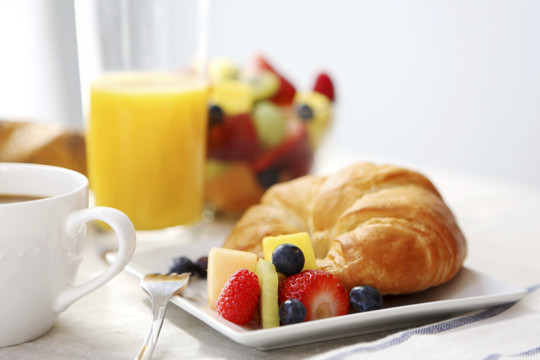 The right way to start the day
What is better than starting the day with a freshly brewed cup of coffee or tea, crispy bread rolls, healthy cereal, and fruit, accompanied by our attentive service team? Enjoy the day and indulge in a delicious breakfast that leaves nothing to be desired.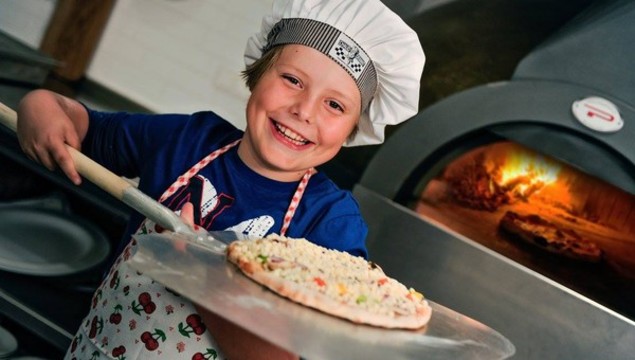 We have created a surprisingly varied children's menu especially for the youngest guests: Van der Valk World Eaters . With these adventurous children's dishes, children are challenged to eat something other than the traditional children's menus.
Newsletter
Receive the latest offers and activities every month