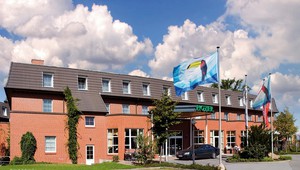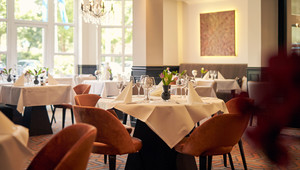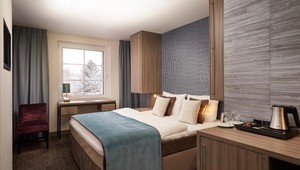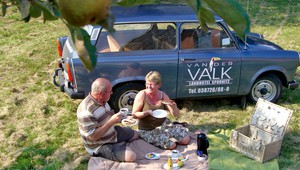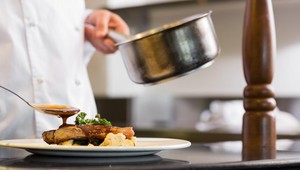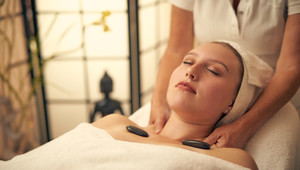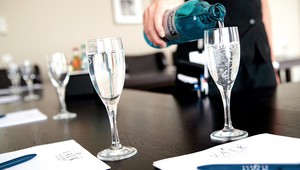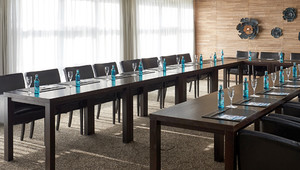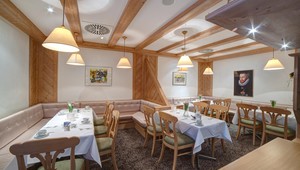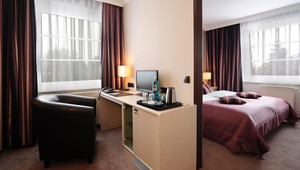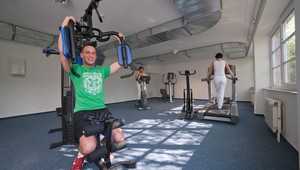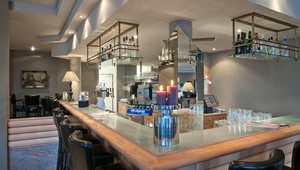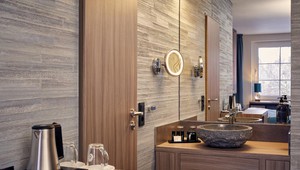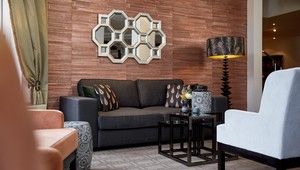 Book a room
Activity Calendar
08 Sep 2021 - 12 Sep 2021
See all activitities
More than a hotel
We promise the best price

Free WiFi

Free and wireless surfing in the whole hotel.

You can relax all day in our beautiful wellness area.

Choose your favourite dish from our varied menu

Book one of our renovated and luxurious Superior rooms.

We are 6 km away from the A24 exit Neustadt-Glewe.